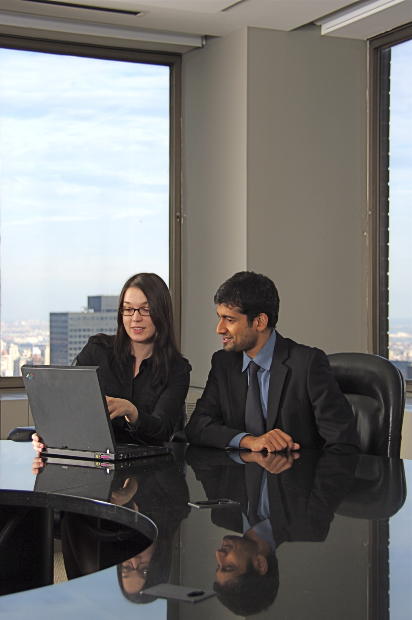 Customised training is offered to meet the needs of customers whose requirements may not fall into one of the 3 other main courses we provide.
This could be refresher training for power users who need an update or even an advanced developer session for those who have been working with QlikView for a while and are ready to learn more complex functionality.
Another example of customised training would be learning to administrate QlikView Server, including installation of all components and understanding and maintaining the QlikView Server in your environment.
The content is really up to you - our customised training service gives you the ability to have covered just what you need to know in a time-efficient way.