Jedox Models
Fast-track your Integrated Planning solution with pre-built software content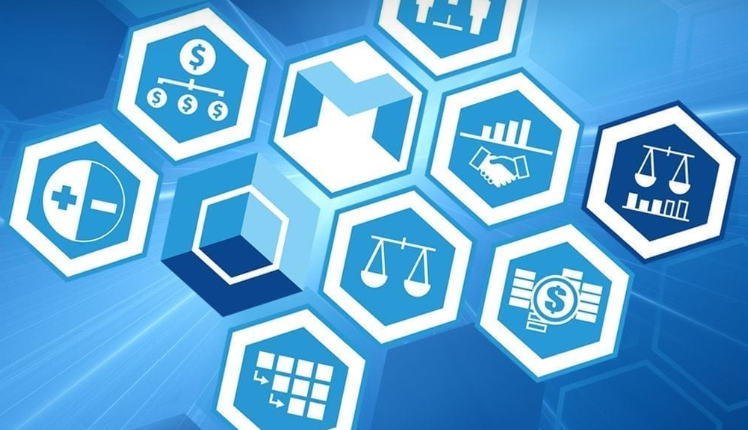 Design your solution and deploy it rapidly
Jedox Models are pre-built applications that make it fast and easy to design an integrated Enterprise Planning solution.
Take advantage of proven best-practices and deploy your solution rapidly with our highly configurable software content. Each Jedox Model comes with integration logic, so you are free to pick and choose your planning applications and combine them as needed: Balance Sheet, Projected Balance Sheet, Profit & Loss, Cash Flow, Sales, Human Resources and Cost Center.
Jedox Partner Software Content
Solution expertise from around the world
Find even more pre-built software content for various business topics built by Jedox's global partners. Benefit from best-practices and industry expertise from around the world. Explore the Jedox Marketplace now and browse a wide selection of planning, analytics, and reporting applications for every industry and line of business.