Qlik Analytics Platform
Build, embed, and integrate engaging analytics on a single platform
Easily build and embed Qlik Analytics Platform as simple mashups or integrate right within your application, information service or IoT platform - all done within a common governance and security framework. Create beautiful visualisations, deliver greater value, and scale to any size.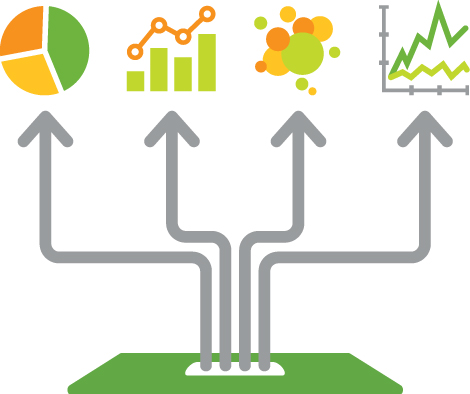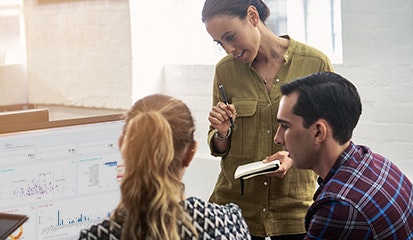 Accelerate and broaden your analytics
Use a modern analytics development environment to create and reuse data models, security configurations and visualisations to spreed time to market.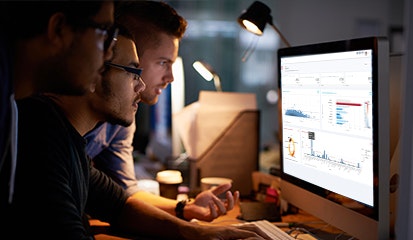 One platform for embedding analytics
A single platform for visualizing data and enhancing the user experience which allows end users to see and explore more in their data.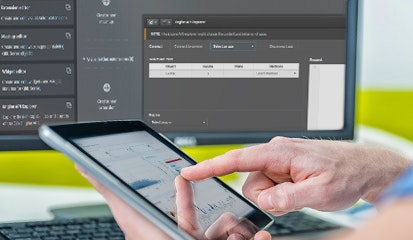 Flexible platform- scale up, down and across
Qlik Analytics Platform covers a wide spectrum of analytics use cases from dashboards and reports, to custom analytical apps.
Read how our APIs can help you build, extend and combine Qlik with other technologies.
Read how Qlik Analytics Platform can help you build, embed and itegrate visual analytics.
Read a detailed overview of the key features and underlying technology in the QAP.
Qlik Analytics Platform Demo