Data Analytics Products
Get to know the most complete data analytics platform for modern business intelligence.
With Qlik's broad range of value added products, you can create a solution that ranges from impactful reports and visual analytics, to dynamic mapping, static report distribution and more.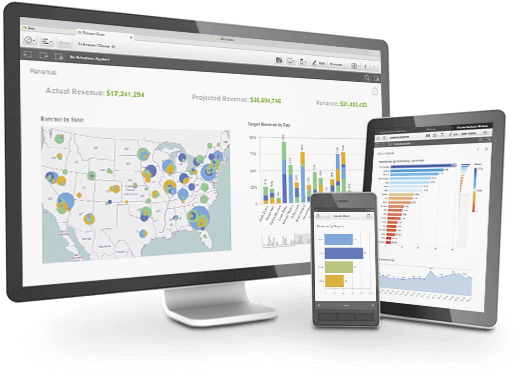 Qlik GeoAnalytics
Powerful location-based analytics
Make better location-driven decisions with easy-to-understand map visualisations and spatial analytics that expose hidden geographic relationships.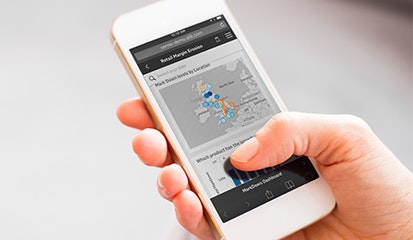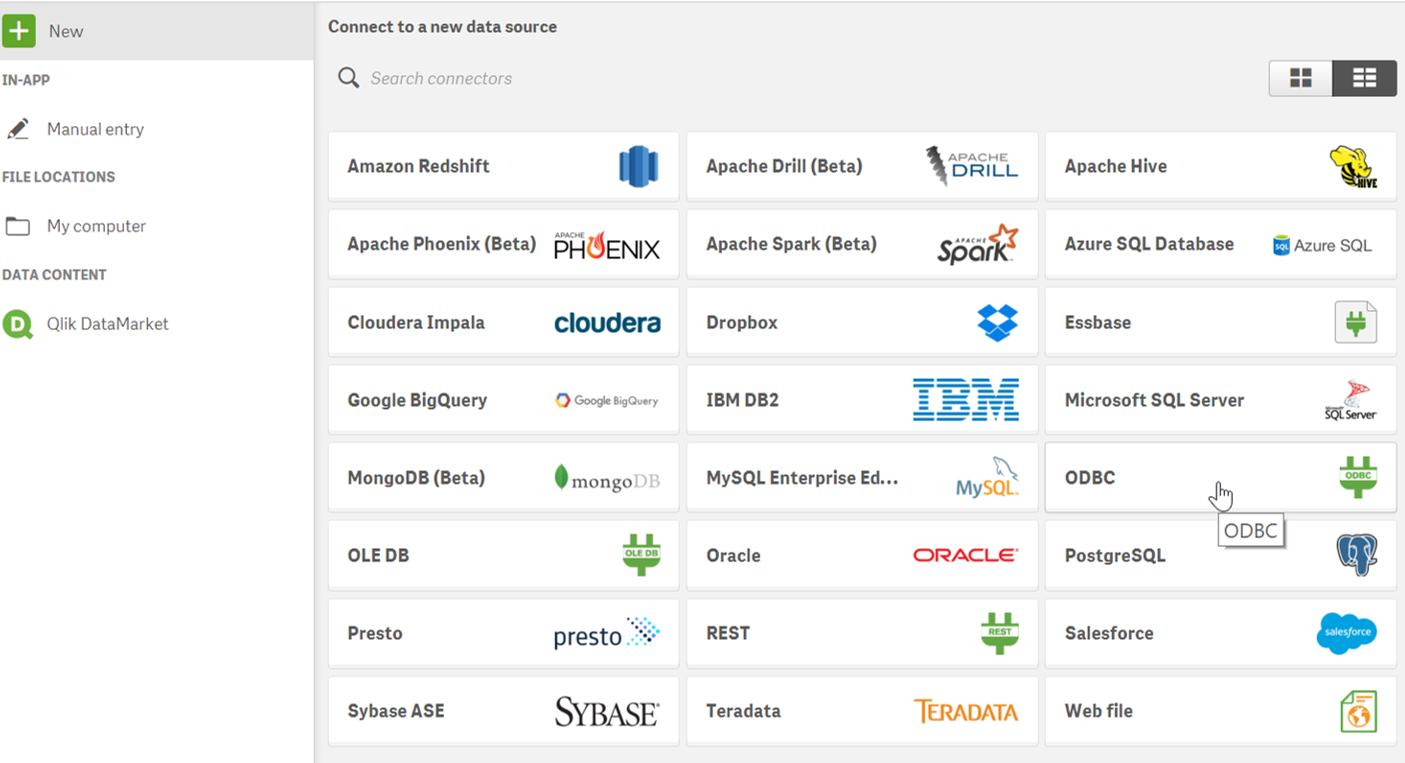 Qlik Connectors
Real-time connectivity for any data source
Gather and combine your data from file-based, on-premise, cloud, web and big data sources to quickly support analysis across previously disparate data.
Qlik NPrinting
Advanced reporting and distribution
Quickly create beautiful, visually-rich reports leveraging your data and analytics with easy distribution in a variety of popular formats, including Microsoft Office and PDF.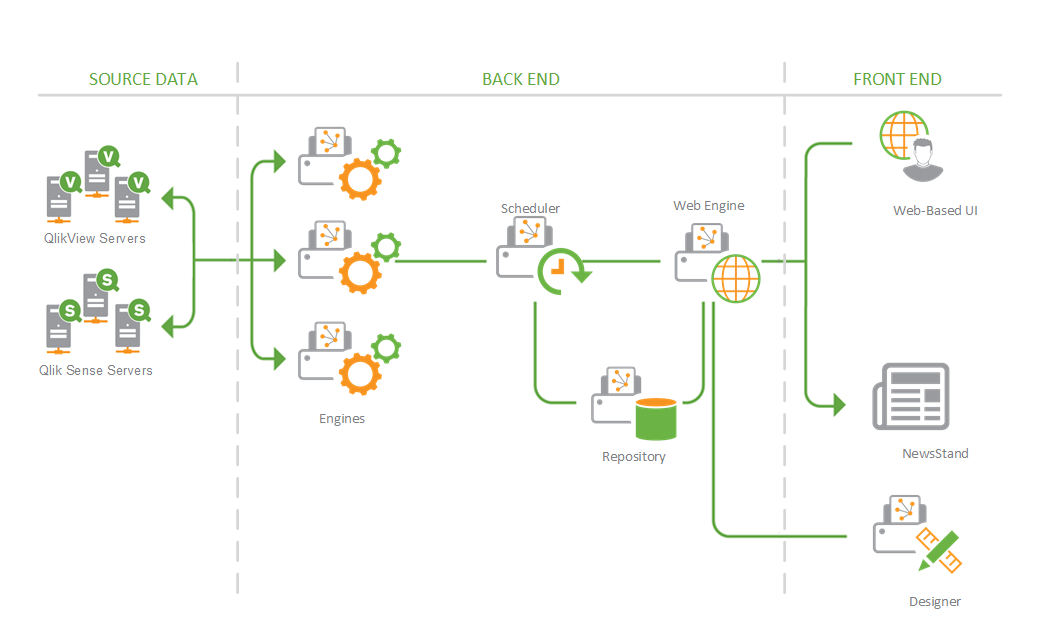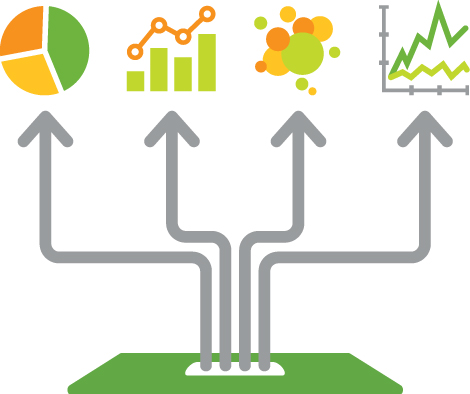 Qlik Analytics Platform
Build, embed, and integrate engaging analytics on a single platform
The QAP gives enterprises a single visual analytics platform to extend and enhance the use of Qlik across and beyond their organisations. It's optimised to incorporate open-source technologies so developers can creat custom visualisations and extensions in a smart and governed way.