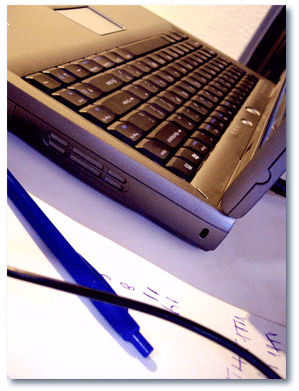 This classroom course is intended for developers and "power users" in QlikView. To follow the course you need little or no prior experience with QlikView. The primary focus of the course is the toolbox of various sheet objects that are used for building the layout/user interface. We will begin by learning the basic functionality in a sample layout and then gradually start modifying and adding to it.
The course is intended as a solid introduction to QlikView, but those who intend to take the Developer, i.e. the general course for developers in QlikView, at a later occasion, may also benefit from it.
When you have finished the course, you should be proficient in the following areas:
How to use QlikView for searching information and generating reports.
How to design your own QlikView documents, complete with list boxes, tables, charts and any other sheet objects.
How to copy layout styles within and between documents.