Create personalized, interactive data visualizations, reports and dashboards.  Drag-and-drop makes integrating data from multiple sources easy.  Use this free Windows application to discover more insights in your data in just five minutes.
Let your instinct lead the way
Explore data to see what's happening and why.  Navigate vast amounts of data from multiple sources.  Ask questions and find your answers.
Convey the meaning in your data with innovative, fully interactive and responsive smart visualizations
Explore in any direction.  Find the hidden insights that hierarchical and query-based tools cant' see.
Get ultimate flexibility.  Simply type search strings to uncover matching information and reveal data relationships across your entire data set.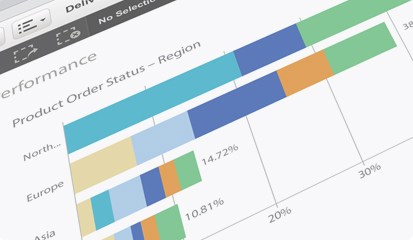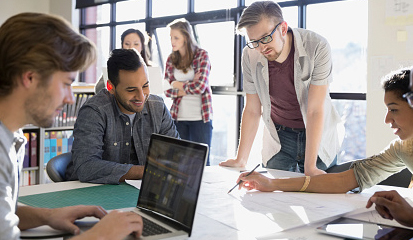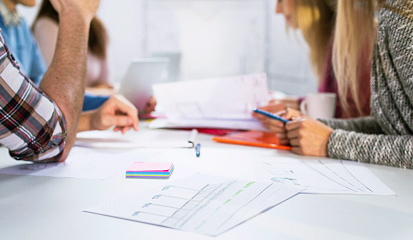 Explore multiple data sources
Connect and view data from multiple sources for a more comprehensive view.
Collaborate and share analysis insights visually.  Better communicate your finds to your team.  Move directly between stories and live analysis to answer questions and speed up decision making.