Now anyone in your company can easily create personalized reports and dynamic dashboards, explore vast amounts of data and find meaningful insights.  Anytime, anywhere.
Governed, self-service creation on any scale
Support self-service visualizations, guided analytics apps and dashboards, embedded analytics and reporting- all within a governed framework that provides enterprise scalability you can trust.
Features flexible license allocation, usage monitoring and an easy-to-use interface that saves time and simplifies troubleshooting.
Implement enterprise-level security requirements with a flexible security-rules engine, granular control for progressive development, plus powerful auditing and logging.
Enable virtualization, elastic scaling and geographically disperse clustering for global deployments.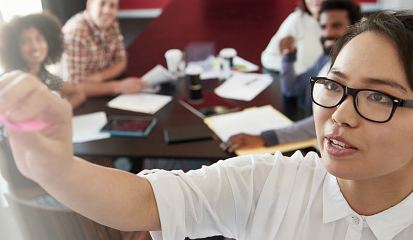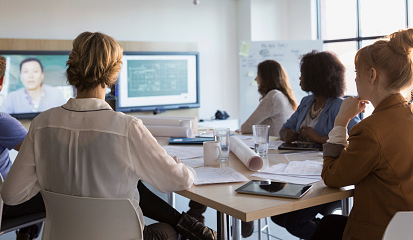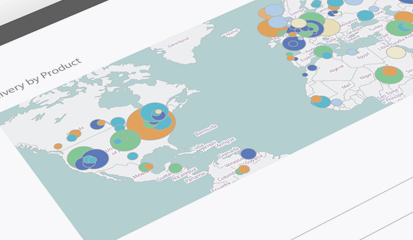 Pre-defined dimensions, measures and visualizations ensure consistency of data and analytics.
Grant users additional access to create their own visualizations, measures and data models as their skill level increases.
Ensure all applications use commonly defined data sources, with access controlled by security rules.